www.twincityupholstering.com      phone:1- 781-843-1780     email:twincityuph1@verizon.net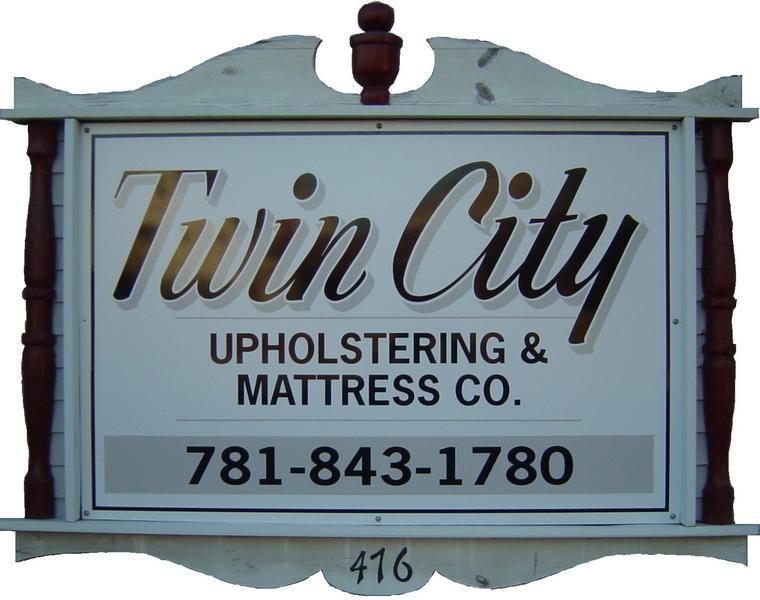 Twin City was started in the 1940s by our father, George DuBois.Twin City is in its third generation of this family business. TCU can custom upholster and custom build furniture,headboards,cornices,slip covers,cushions and boat cushions.Also we sell mattresses and custom bulit new  furniture.Twin City can re-style and modernize any aged furniture to your liking.Twin City does quality work and put the the customer first. This is something we have been doing for the past 70 years and we take great pride in knowing that we do a top quality job that our Grandfather and Father would be proud of. Twin City Upholstery is a family business and we want to make your family as comfortable as possible.

Today, we also work with many interior decorators and designers. All our clients deserve our personal touch and always come back for more!

Twin city upholstery,  where quality counts.